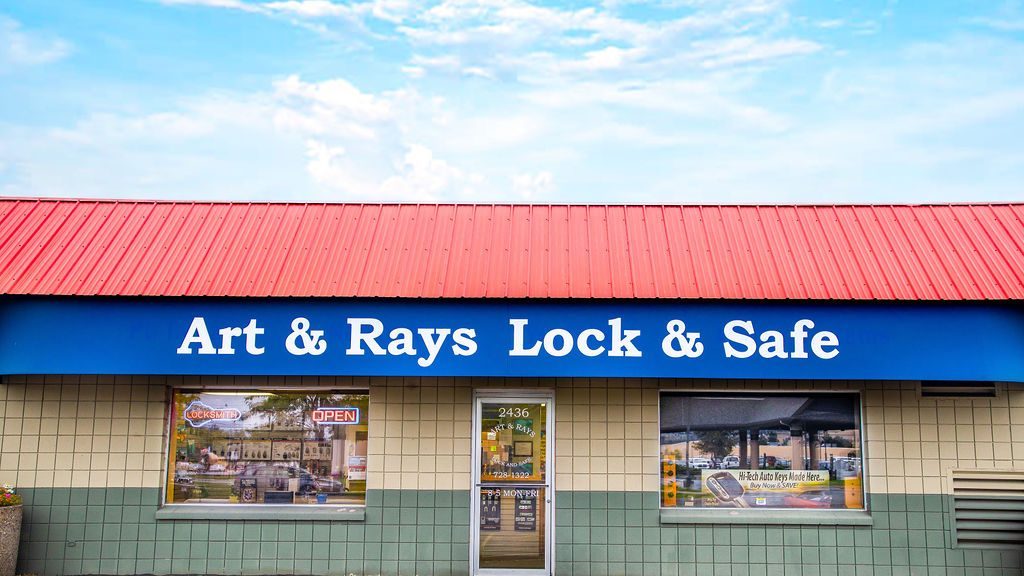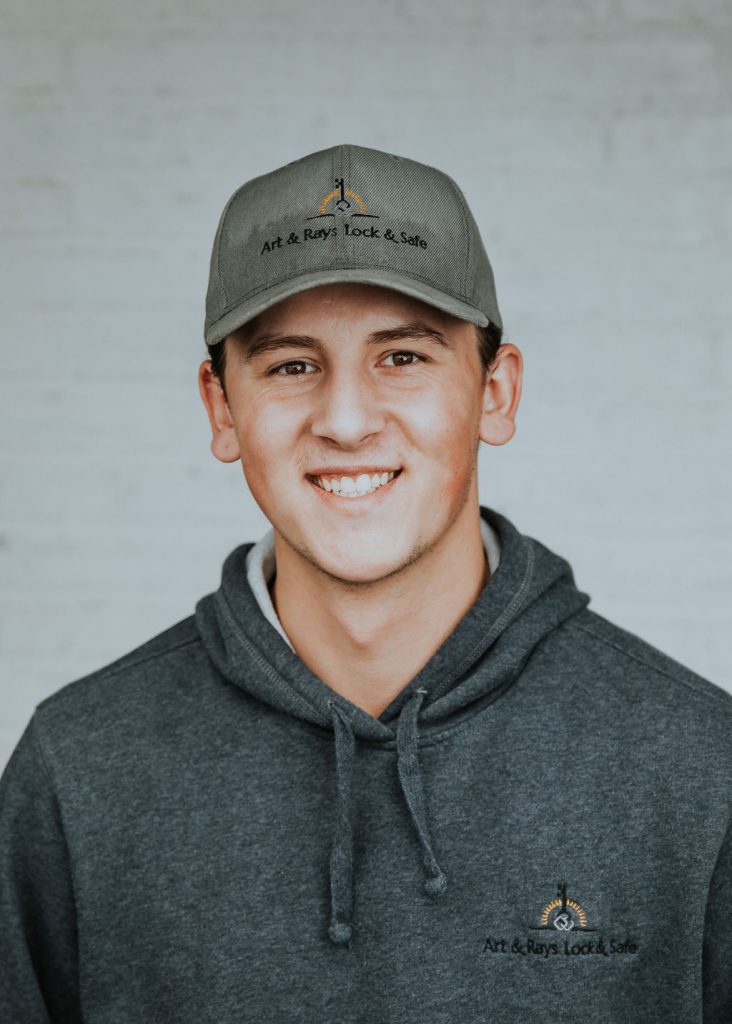 Where is your shop located?
2436 W Central Ave, Missoula, MT 59801
Missoula Montana off of Reserve st, next to Rosauers supermarket.
Can you unlock my car safely?
We have various methods of safely opening your car during the unlock process. Ask us for our premium unlock services.
Do you do commercial work?
We offer commercial locksmith and security services, our staff has been keeping Montana businesses and non-profits safe for over a decade.
What sort of safes do sell and work on?
We can work on a wide range of safes. The brand of safes we recommend are American Security Products aka Amsec. They are made in the USA and are well made.
What brands of locks do you carry?
We carry Kwikset, Schlage, Medeco, Arrow, Master Lock and American Padlocks
What kind of cars can you unlock?
We can unlock any cars or trucks including semi trucks.
Can you unlock or make a spare for my…?
We can make new keys or spare keys for most vehicles on the road. (Semi trailers, off-road and electric vehicles.)
What makes Art and Ray's special?
It's customers! We love the Missoula valley community and are proud of our Montana customer's.
Are you GSA container and time lock certified?
We have a certified registered locksmith on staff that is GSA container certified as well as time lock certified. Call us for a quote!
Can you make new keys for my car or truck?
Whether you have single spare key or all keys are lost, we have the latest in key technology to replace or re-key your car. Tow it in or we can come to your vehicle, setup an appointment today.
Can you open my locked safe?
We offer on site safe opening and repair. We carry Medeco cylinders and keys that are made to order that you can only get from us. We have a solution to solve your locked safe problem.